26th APQO Conference incorporating
Qualcon 2021
The Future of Quality is NOW
1 - 31 October 2021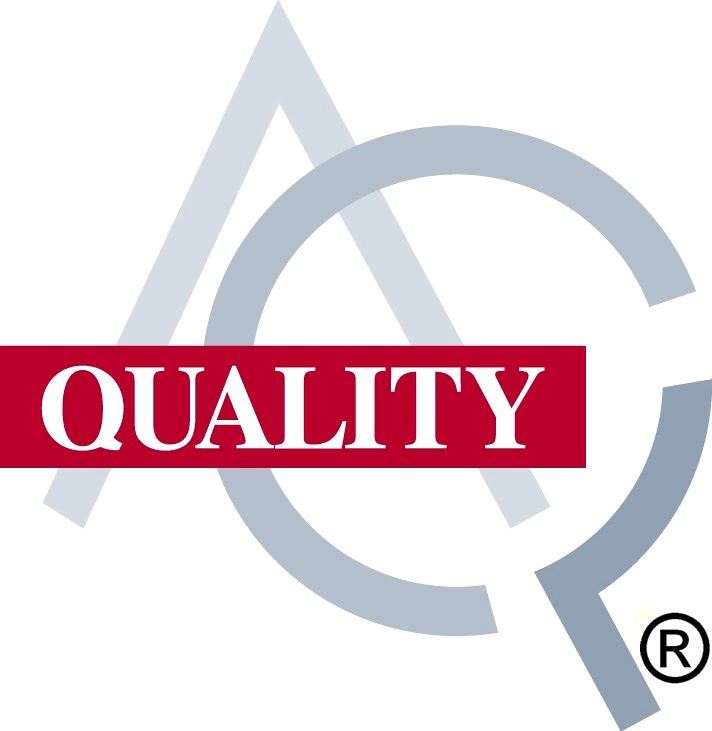 The conference program brings the conference theme to life. It will deliver an experience to remember for delegates – one in which you will be challenged, educated and intrigued by exploring, with delegates from across the Asia-Pacific, the Future of Quality.
We hope you find the program below interesting. We'll update this program as more abstracts are received. Stay connected by registering for conference information updates at https://qualcon.com.au/.

Stream 1 – The Future of Quality is NOW!
Conference overview and context of the conference theme
Ms Pat La Londe
Quality Management's Future Challenges – What Can I Do?
Dr Gregory Watson (USA)
Digitalization: Stimulus for Reassessment, Rethinking, Refinement, or Revolution of the Quality Profession?
Prof Nigel Grigg (NZ)
Quality in the balance?  Competing in the age of black swans and grey rhinos.
Stream 2 –
Rethinking Customers and Relationships
Explores the way that supply chains will evolve, how collaborations and partnerships will potentially operate, and even what Quality is evolving to in the Customer perspective. Is Customer focus being broadened to a focus on interested parties generally? How might new digitisation tools change the way we focus on customers?
Ms Marina Pullin (Aust)
Value is in the eye of the beholden
Stream 3 –
Rethinking Processes
Explores the way that process thinking and management has evolved, and what the emergence of advanced digitisation, artificial intelligence and data tools, and the increasing sophistication of service processes, mean for process management
Mr Kumar Parakala (USA)
Reimaging process to transform organizations in a post-COVID world
Stream 4 –
Rethinking Excellence
What is excellence, past, present and future? How useful have the various models of excellence, such as ISO 9000 series and business excellence frameworks, proved to be? How useful and enduring have the various tools and methods that been developed proved to be? And what will excellence in a future world look like?
Mr Mike McLean (Aust)
Future of Business Excellence: What to Keep, Change and Create
Stream 5 –
Rethinking Leadership and People
In a digital world, where do humans fit? What is the continuing human dimension to Quality? And what kind of leadership is needed in a modern world for Quality to be effectively managed?
Dr Rey Fremista (Philippines)
TBA
Presentations – ACE (Awards for Contributing Excellence) Finalists