26th APQO Conference incorporating Qualcon® 2020
"The Future of Quality is NOW"
19th – 21st October 2020
In 2020, the Australian Organisation for Quality is excited to be hosting the 26th APQO conference in Perth, at the Perth Convention and Exhibition Centre, in conjunction with our biennial Qualcon conference.
26th APQO INTERNATIONAL CONFERENCE
5TH ACE TEAM AWARDS COMPETITION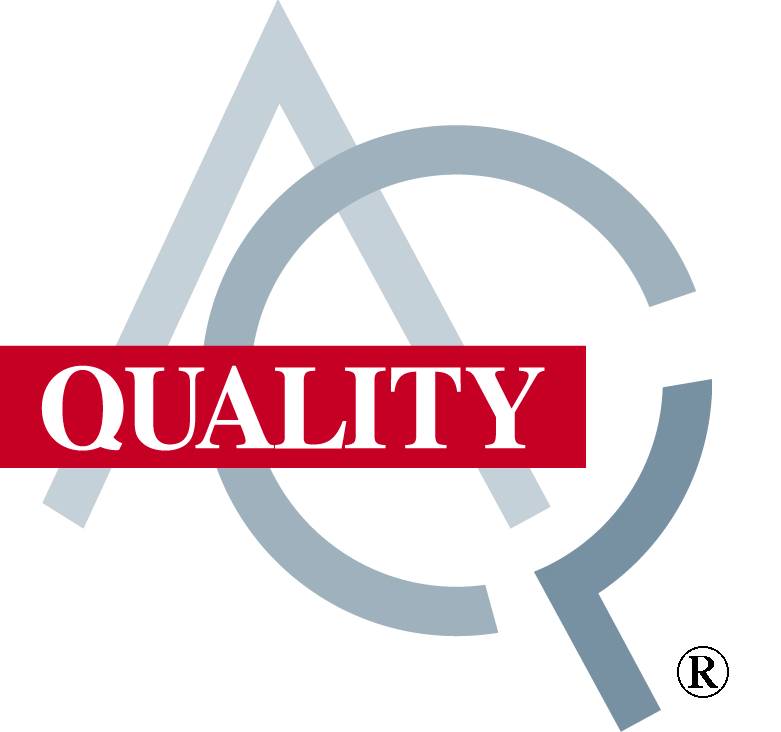 Our Purpose
Is to provide leadership in quality that drives a strong, competitive Australia.
Our Vision
AOQ – recognised globally as the intellectual and practical heart of quality in Australia.
Our Mission
Make quality meaningful, compelling and satisfying.